Keep Kids Safe Training Overview
This training program was developed specifically for the hotel industry in Manitoba to:
help hotel workers identify signs of child and youth sexual exploitation, and
learn how to report it
Human traffickers often take advantage of the privacy and anonymity offered by the hotel industry to exploit children and youth.
The main objectives are to:
broaden knowledge of the human trafficking phenomena in the hotel industry and
support employees and managers in raising effective barriers in combating it
Who Should Take This Training?
This knowledge aims to build awareness for employees and managers in all areas of the property of Manitoba Hotels and Motels.
There is no limit on the number of employees at a hotel that can take the training for free.
We encourage all hotel and motel staff, in all positions, to complete the training.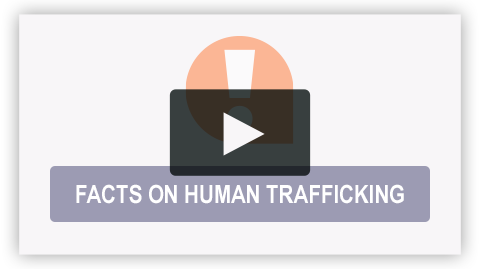 Note:
Classroom training available. Contact MTEC for more information.